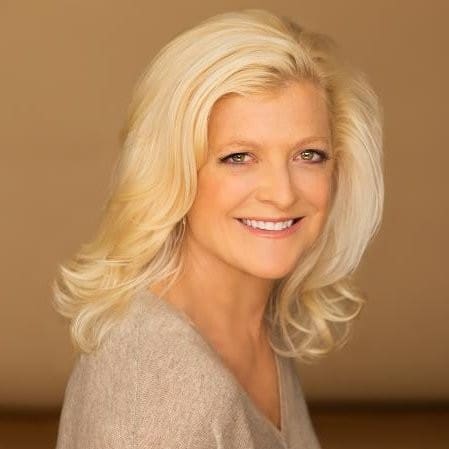 As a senior advisor with The Cohl Group, Kiki Keating provides strategic insights on media relations, marketing, and communications plans.
As the founding director of public relations at Dartmouth College's Tuck School of Business, Kiki has worked diligently since 1998 to build awareness and advance the reputation of the Tuck and Dartmouth brands throughout the world. Responsible for the design, development, and implementation of the School's media strategy, Keating has managed and led all press and media relations efforts for the School, working closely with faculty, staff, administration, research centers, students, and alumni to promote research, programs and events, and other developments at the School.
For Cohl Group, Kiki provided media relations and communications for Muhlenberg College.
An experienced trial attorney, Keating is also a certified mediator/arbitrator, which has proven to be an extraordinary skill to have within the higher education sector. Additionally, Keating founded a local magazine in Hanover, NH—and worked in sales and marketing for a publishing company before joining Tuck.
Keating earned a BA from Smith College, and a JD from the University of Maine.
Kiki resides in Hanover, NH with her two children and commutes regularly to Boston, New York, and countless locations throughout the world for myriad media relations assignments.